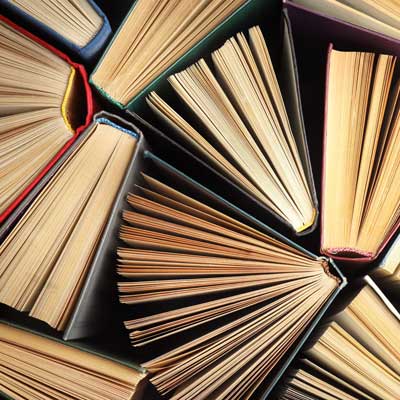 Dennis Danvers, PhD
Adjunct Faculty
(804) 828-1331
Anderson House, 913 W. Franklin St., room 206
Education
BA, MA, and PhD in English, University of Texas at Arlington
MFA. in Creative Writing, Virginia Commonwealth University
Research Interests
Recent Publications
Bad Angels (novel). Richmond: Metaphysical Circus Press, 2015.
"Adult Children of Alien Beings." Tor.Com, August 2015.
"The Three Kings." See the Elephant December 2015.
"Desperate Love." See the Elephant October 2015.
"Swansong and Then Some." Nightmare Carnival. Ed. Ellen Datlow. Milwaukie, OR: Dark Horse Press, 2014. 197–219.
"The Art Disease." The Best of Electric Velocipede. Ed. John Klima. Bonney Lake, WA: Fairwood Press, 2014. 240–55.
"All the Snake Handlers I Know Are Dead" Tor.Com July 31, 2013.
"Leaving the Dead." Lightspeed Magazine May 2013.