National Literary Awards
The Department of English co-sponsors three national literary prizes: the Cabell First Novelist Award, the Levis Reading Prize, and the Rebecca Mitchell Tarumoto Short Fiction Prize.
To recognize a rising new talent in the literary world who has successfully published a first novel, nominations are solicited nationwide from publishers, editors, agents, and writers. The award includes a $5,000 cash prize, annual festivities, and a public reading celebrating the award-winning book and writer.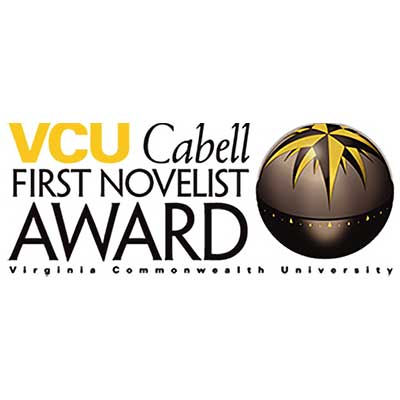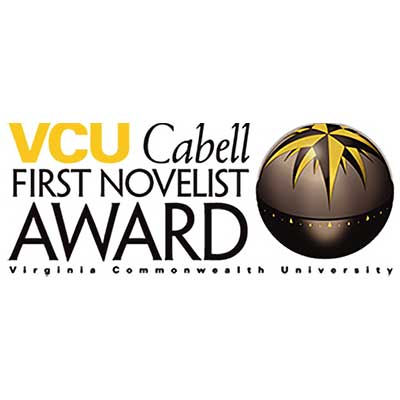 This annual prize is awarded to the best first or second book of poetry published in the previous calendar year. Winners receive an honorarium of $5,000 and are brought to Richmond all expenses paid for a reception and public reading.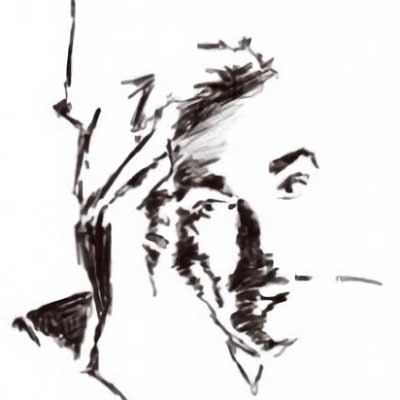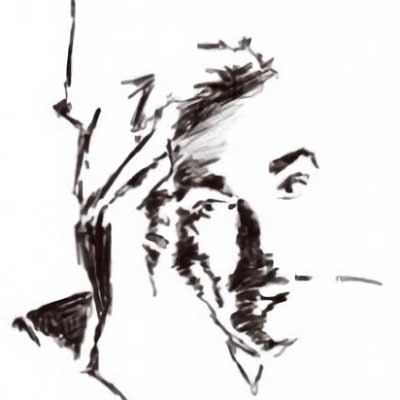 The $2,000 awarded periodically is to the best work of short fiction published by Blackbird, with a particular emphasis on work by an emerging or underappreciated writer. No application form or fee is required; all short fiction submitted to the journal is eligible.