Graduate
Advance your education with graduate study in English.
The MA in English and the MFA in Creative Writing provide nationally recognized graduate programs in the humanities. The PhD in Media, Art, and Text, a joint endeavor of the Department of English, the School of the Arts and the Robertson School of Media and Culture, prepares students primarily to teach at the college or university level, although some pursue careers in related media fields.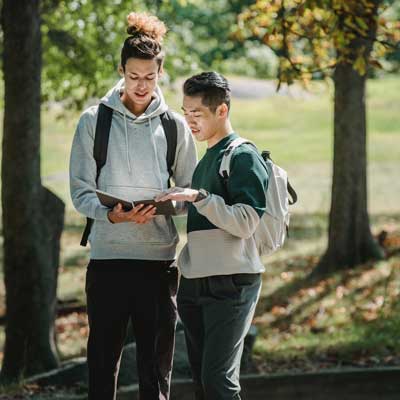 The MA in English, a 30-hour program, is a flexible degree program that enables students to develop intellectually in a stimulating and supportive environment.
This 48-credit program is designed to provide talented writers with the chance to work closely with outstanding faculty to strengthen their craft, develop their literary aesthetics, and enrich their understanding of existing traditions.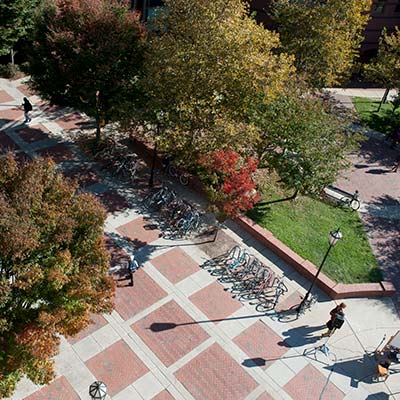 This is one of the most innovative and interdisciplinary PhD programs of its kind, equipping future generations of college teachers and researchers with the tools for taking leadership roles in a media-driven culture.