Accelerated BA and MA
If you're interested in fast-tracking your advanced education, the accelerated BA and MA program is for you.
In it, you can earn both the BA in English and MA in English in a minimum of five years by completing approved graduate courses during your senior undergraduate year. You may count up to 12 hours of graduate courses toward both the BA and MA degrees. That means you can earn the two degrees with a minimum of 138 credits rather than the 150 credits necessary if your pursued the two degrees separately.
The accelerated MA in English program is designed for students who wish for continued study of and competency in the discipline and/or are considering a PhD in English.
Admission requirements, degree requirements, recommended course sequences and more information about the program can be found at VCU Bulletin.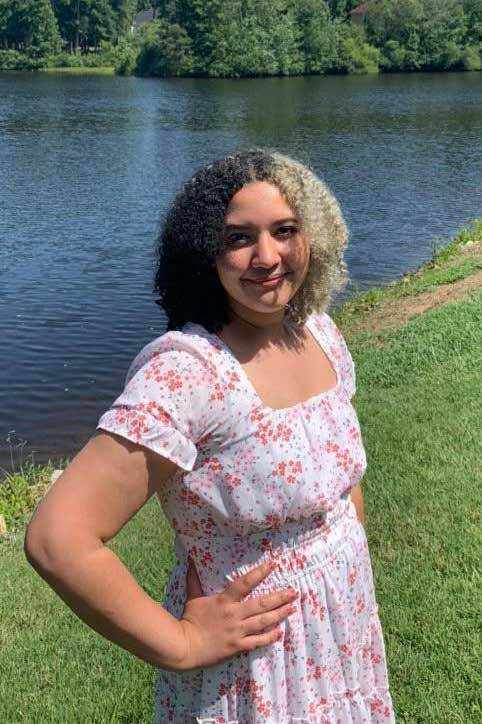 I majored in English because I found words to have a powerful effect on others. I wanted to spend my college years learning various ways to utilize my language, diction and rhetoric to fill space (literal or abstract) in an empowering and resounding way. This way, the future conversations and dialogue I hold with others can have a radiating effect on the way we speak, write, and think.

Tess Stall, English student