Publications
We are home to two exciting and highly regarded publications: Blackbird, an online journal showcasing the best in literature and the arts, and British Virginia, a series of scholarly editions of documents related to the early British colony. Both of these publications offer internship opportunities for students looking to gain experience in the world of publishing. In addition to these, be sure to check out the Faculty Bookshelf page to explore the many publications from our talented faculty.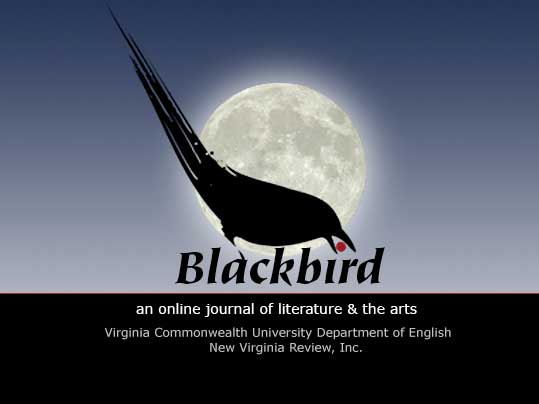 Published by the VCU Department of English, the nationally recognized open-access journal features work by new and established writers and provides internship opportunities for students.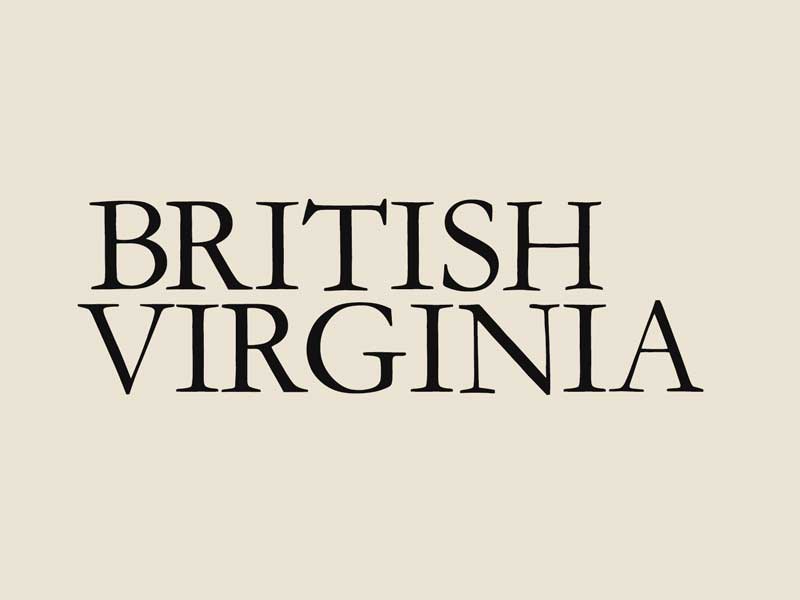 British Virginia is a series of scholarly editions of documents touching on the colony. Its original sources constitute the literature of English colonization in North America.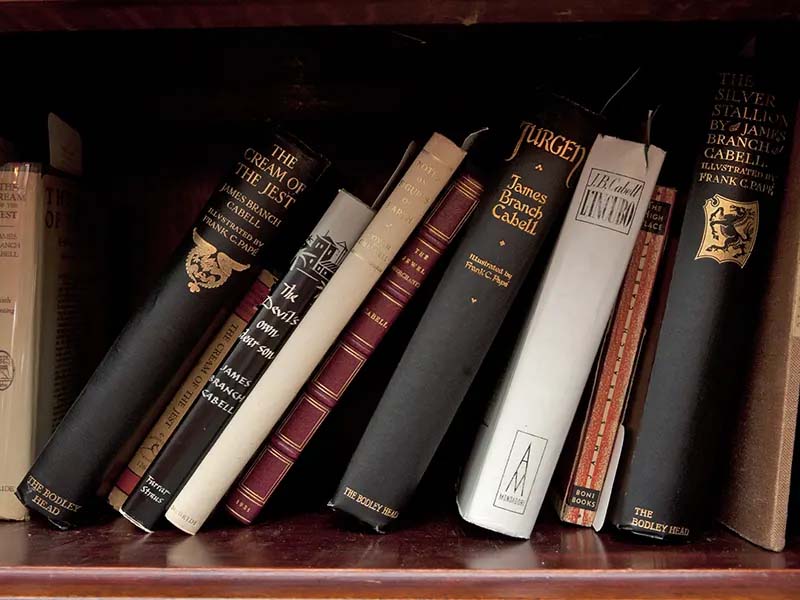 Our faculty bookshelf page showcases the literary works by our own VCU Department of English faculty members and is filterable by topic.