Academics
The VCU Department of English teaches students to see their worlds with clarity and respond to them with sensitivity, through reading and writing.
Students are invited to read and explore a diversity of texts created in different times and voices and then to respond to these texts variously and critically, situating them within their contexts and discerning their important aesthetic features, rhetorical elements and social functions.
Students in this department also are encouraged to express themselves in expository or imaginative works that engage thought and feeling, evince purpose clearly, marshal appropriate evidence and observe principles of rhetorical decorum.
The Department of English offers a Bachelor of Arts in English, as well as minors in American studies, British studies, English (only available to non-majors), creative writing, professional writing and editing; a Master of Arts in English and the Master of Fine Arts in Creative Writing; and a doctoral program leading to a Ph.D. in Media, Art, and Text.
Explore Academics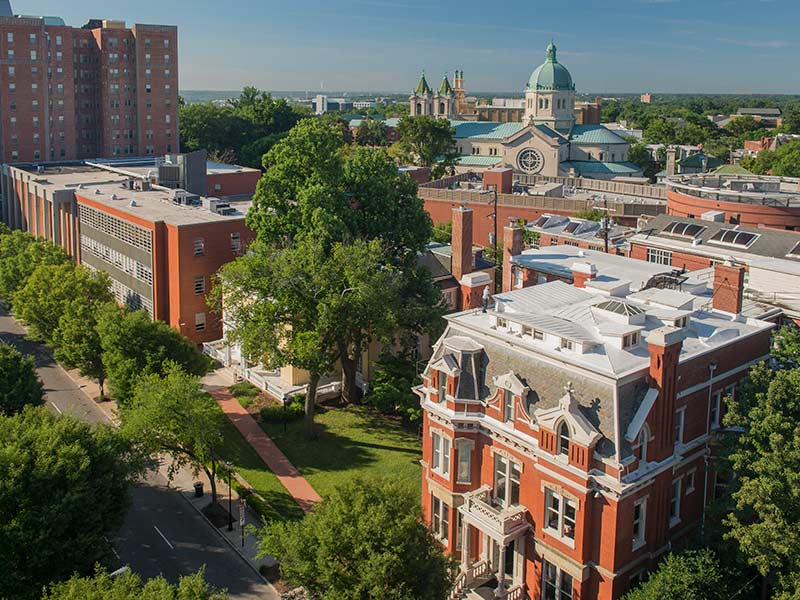 Explore information about our degrees, minors, courses, internships, and scholarships.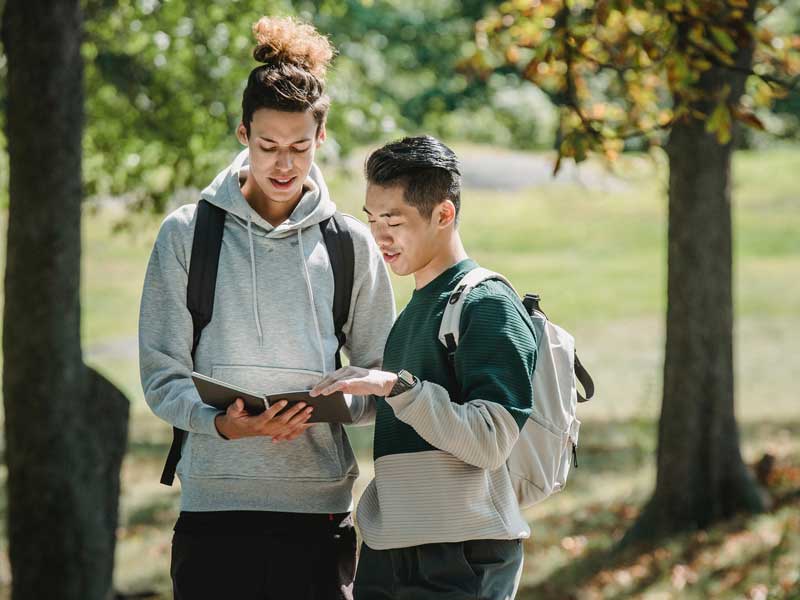 Learn about our MA in English program, MFA in Creative Writing program, and our PhD program in Media, Art, and Text.