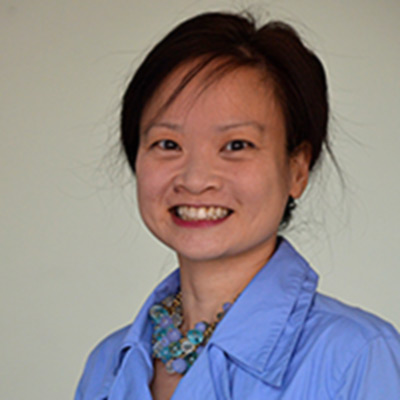 Winnie Chan, PhD
Associate Professor
(804) 827-8314
Hibbs Hall, 900 Park Ave., room 314
Education
PhD, University of Virginia
AB, University of Illinois at Urbana-Champaign
Research Interests
World Anglophone postcolonial literature
British literature after 1832
Select Publications
"The Yellow Book Circle and the Culture of the Literary Magazine." Cambridge History of the English Short Story. Ed. Dominic Head. Cambridge: Cambridge UP, 2016. 118–134.
Entries for "Heinemann African Writers Series" and "Timothy Mo," Blackwell Encyclopedia of Postcolonial Studies. 3 vols. Eds. Harry Schwarz and Sangeeta Ray. Chichester, UK and Malden, MA: Wiley-Blackwell, 2016. 2: 711–716, 1083–1085.
"London in Fiction." Blackwell Encyclopedia of Twentieth-Century Fiction. 3 vols. Ed. Brian W. Shaffer. Oxford: Blackwell, 2011. 1: 232–237.
"The Curry Capital in Monica Ali's Brick Lane." South Asian Review 32 (2011): 139–160.
Book
The Economy of the Short Story in British Periodicals of the 1890s. London: Routledge, 2007. (eBook, 2011; paperback, 2014)