Fall 2022 incoming MATX class
Aug. 15, 2022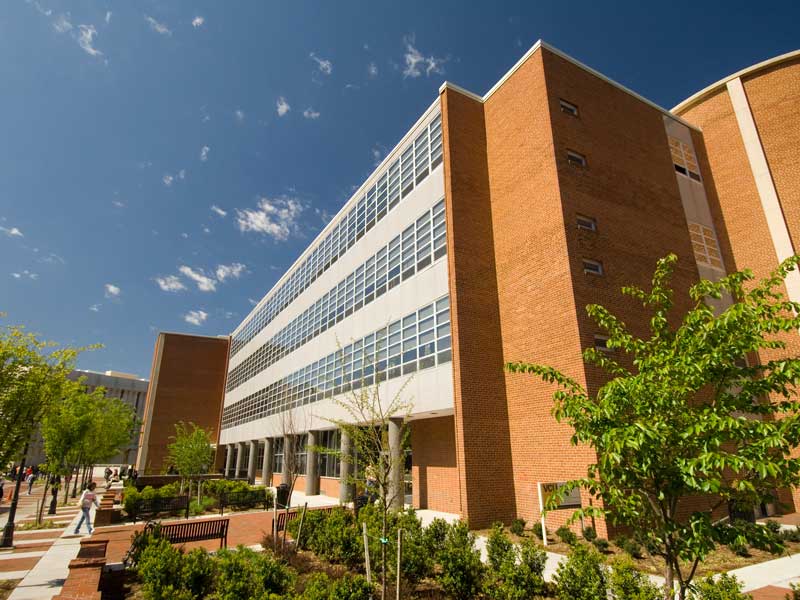 Saad Albaqami has a BA in Public Relations in 2013 from Imam Muhammad Ibn Saud Islamic University and an MA from Texas Tech University in Mass Communication in 2021. Saad has been working as a teaching assistant at the College of Media and Communication at Imam Muhammad bin Saud University in Saudi Arabia since 2014. In addition, he worked as an assistant director of the Saudi Cultural Channel Preparers Department for two years. He held a leading role in the official coverage of the International Book Fair in Riyadh for two consecutive years. Saad's research interests are concentrated on three fields of communication that are health communication, political communication, and rhetoric.
Ramin Fazeli earned an MA in Cinema Studies from the Art University of Tehran in 2019. He directed and produced two essay films and three short films. In addition, he has taught as an art trainer for eleven years. Sociology of art, communication and media, and film studies are among his courses. Ramin's scholarly interests range from the history of film theory, reception and spectator theories, to psychoanalysis and critique of ideology. His recent work focuses on the history of Iranian cinema, emphasizing Iranian art cinema and contemporary social drama. He attempts to investigate the role of post-revolutionary socio-cultural developments in the formation and evaluation of Iranian international cinema, along with the impact of the western spectator's reception on this cinema.
Patrick Duane earned an MA in English at Northeastern University, then worked in education and marketing for four years before completing his MFA in fiction at the University of Florida. He is interested in creative scholarship and research creation, cultural studies, and sound studies. His fiction and research focus on madness and suicide in literature and film, especially when tied to geography and landscape, sound and noise, and autobiography.
Dylan Lackey graduated from the University of Virginia in 2020 with a BA in Political Theory and Women, Gender, & Sexuality Studies and a minor in Bioethics. They received their MA in Philosophy in 2021 from the Global Centre for Advanced Studies, an experimental school for critical theory based in Dublin, Ireland. Throughout their studies, Dylan has focused most significantly on the work of Louis Althusser and Michel Foucault, considering theories of interpellation and bio/necropower through an engagement with psychoanalysis, Black study, non-Philosophy, queer theory, and philosophical pessimism. As a part of MATX, Dylan aims to combine this research with recent developments in contemporary art, performance, and curatorial studies in order to conceptualize an anti-political theory of aesthetics in an anti-Black world.
Kristen Stewart received a BFA in Fashion Design from Virginia Commonwealth University in 2002 and an MA in Fashion and Textile Studies from the Fashion Institute of Technology in 2008. She has since worked as a research associate in the Costume Institute of the Metropolitan Museum of Art, a curatorial assistant in the Department of Textile Arts of the Fine Arts Museums of San Francisco, and as the Nathalie L. Klaus Curator of Costume and Textiles for the Valentine Museum in Richmond, Virginia. Her research interests focus on the intersection of social power and established gender identity norms as conveyed through dress and the fashion industry.