News
Jan. 19, 2022
The fellowship program provides faculty the opportunity to work on projects around a similar theme.
Jan. 14, 2022
Cates spent the first part of his professional life as a chef and restauranteur before a stint in rehab helped put him on a different path.
Nov. 9, 2021
Navy veteran and VCU alum Matt Cricchio served in Afghanistan. His debut novel, "Security Day," will "change how you think about American conflict overseas."
Aug. 13, 2021
Chatti will receive an award of $5,000 and will give a reading from her work at 7 p.m. on Sept. 23 in the VCU James Branch Cabell Library, and via livestream.
Aug. 3, 2021
The course will examine the traumatic histories at the schools in the United States and Canada, where thousands of Native children lost connections with their cultures, languages and families.
May 19, 2021
Inge's contributions of comics, art, memorabilia and letters were instrumental in the creation of VCU Libraries' Comic Arts Collection.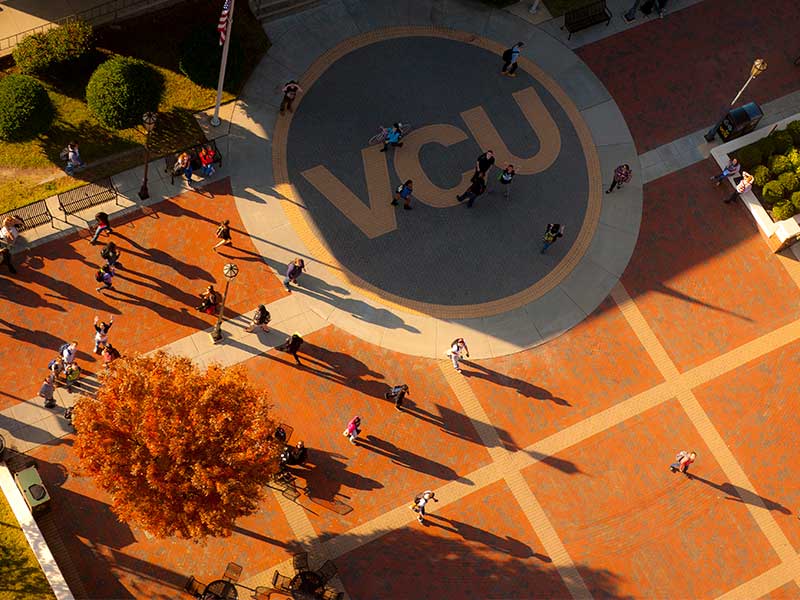 April 22, 2021
Clint McCown, a professor in the Department of English in the College of Humanities and Sciences, was inducted into the Wake Forest University Hall of Fame on April 17.