News
Aug. 3, 2021
The course will examine the traumatic histories at the schools in the United States and Canada, where thousands of Native children lost connections with their cultures, languages and families.
May 19, 2021
Inge's contributions of comics, art, memorabilia and letters were instrumental in the creation of VCU Libraries' Comic Arts Collection.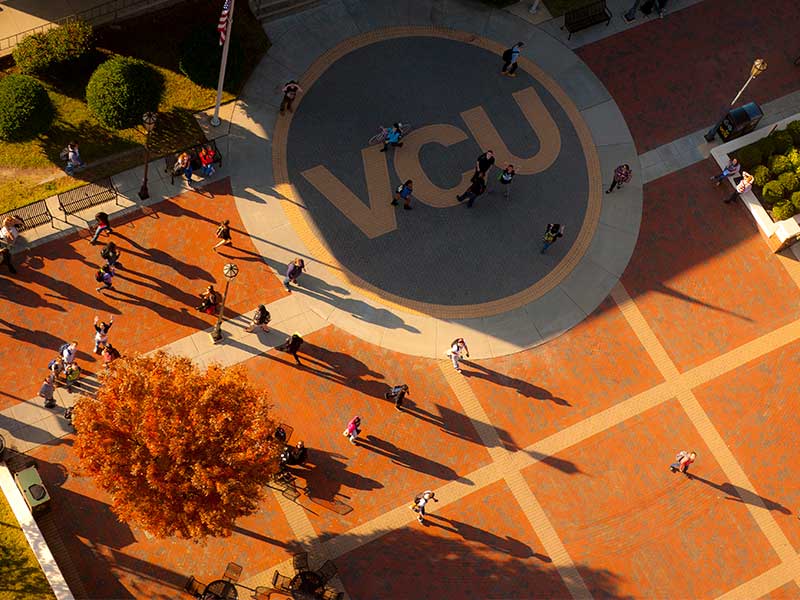 April 22, 2021
Clint McCown, a professor in the Department of English in the College of Humanities and Sciences, was inducted into the Wake Forest University Hall of Fame on April 17.
April 19, 2021
The accelerated programs across the university will save students time and money.
March 26, 2021
Social media groups are allowing people to form strong communities around shared beliefs — even if they aren't true. To discuss this with loved ones requires a careful approach.